Body Box
choose your payment frequency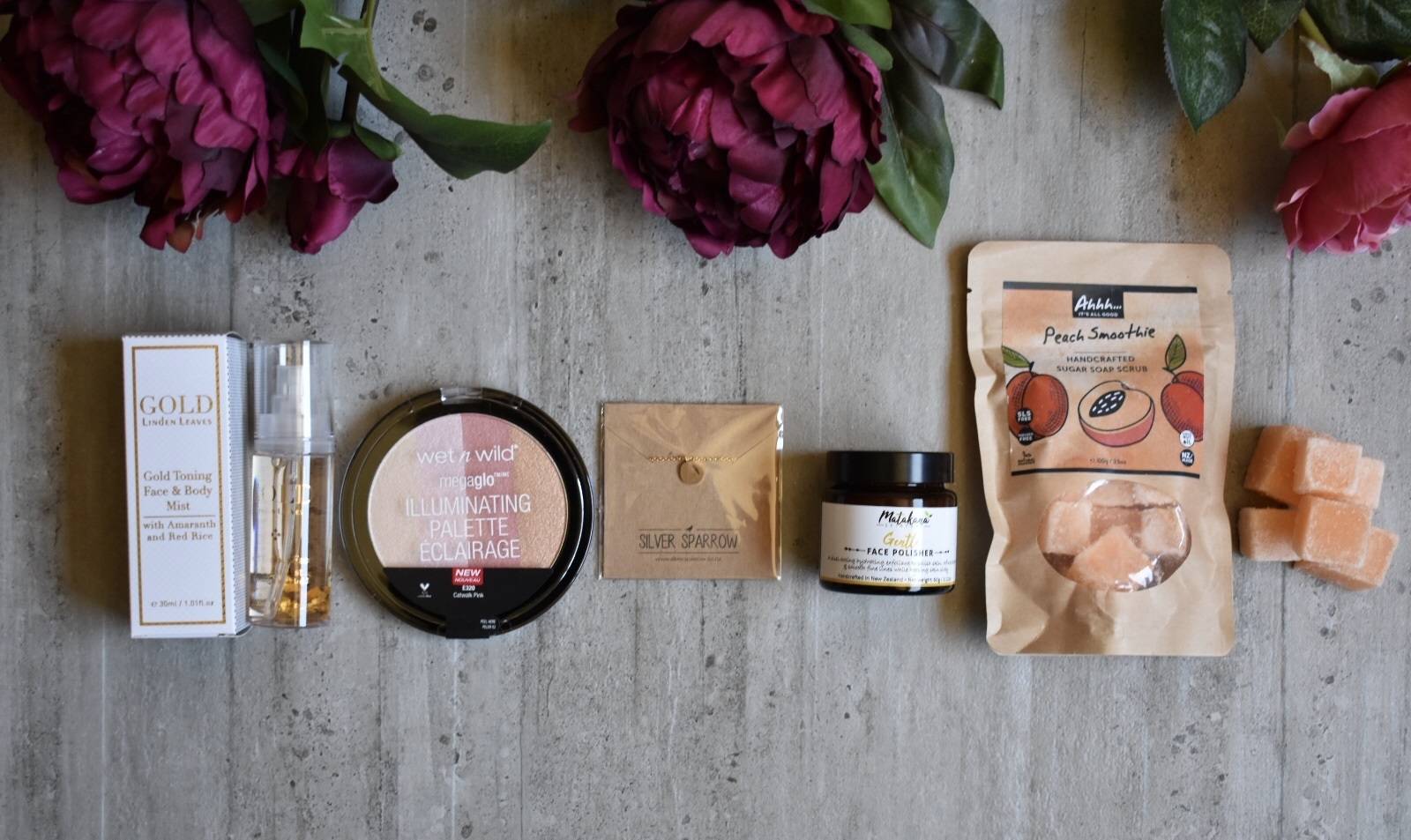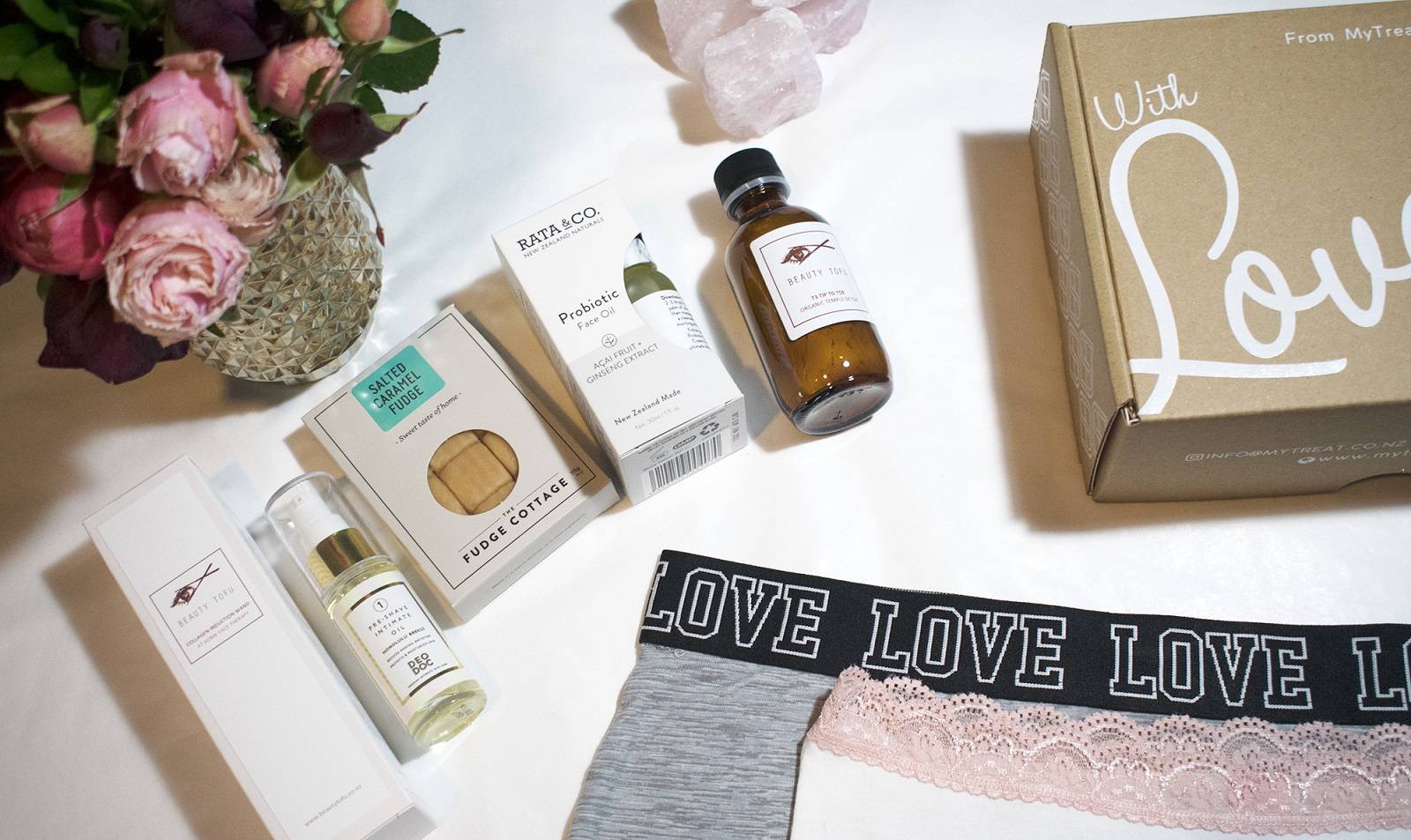 Get 5+ hand picked products in your monthly MyTreat Body Box. These treats are chosen especially for you because they represent more than just a beautiful scrub, lovely lotion, or a delicious drink. These treats are 15 minutes to yourself, packed full of great natural organics, body treats, and beauty essentials, you can enjoy every moment this box has to offer. All this for just $38.95 a month this is the best value beauty box in New Zealand. Boxes are posted on the 25th of every month!
NOW SELLING NEW ZEALAND MADE BOXES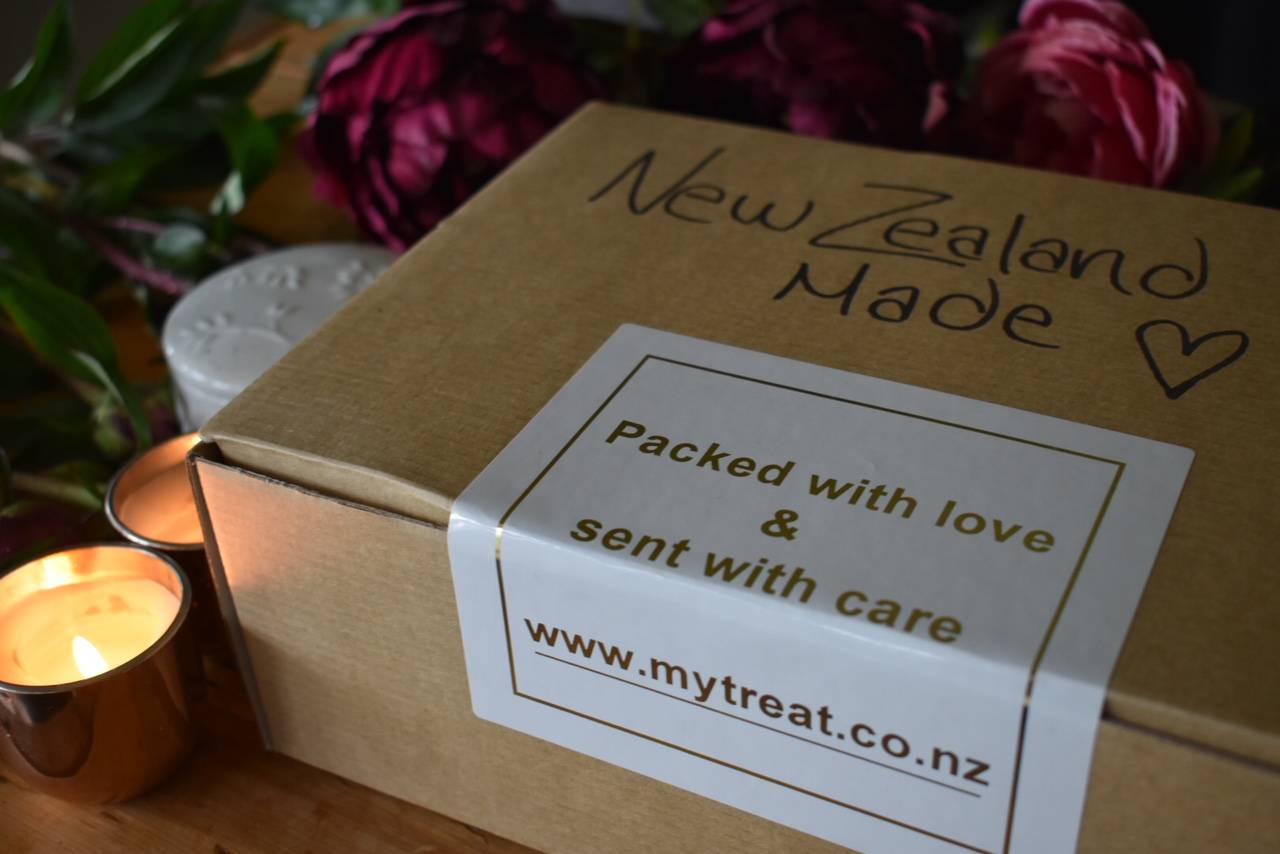 Body Box Subscriptions $38.95
If you have been wanting to try bottle free haircare, this NZ brand is walking the walk. Not only with their natural products, effective shampoo, and hydrating conditioner bars, but their packaging, their process, and their growth as a company is all organic. Mirumiru have developed a high-quality shampoo that works in all humidity levels, to leave your hair healthy and soft, and the conditioner is just as good! People are raving about these products and after testing them out we can definitely say one of the best features, is their solid construction and blend of ingredients that mean they are a non-messy alternative to some of the softer shampoo bars currently available. PLUS inside this amazing box you will also get great NZ skincare and body products to uplift your mood, leave your skin feeling pampered, and improve your overall health and wellbeing.
To see what our customers have to say about our boxes READ OUR MOST RECENT REVIEWS HERE.
Our Partners