Body Box
Step 2 choose your payment frequency
Get 5+ hand picked products in your monthly MyTreat Body Box. These treats are chosen especially for you because they represent more than just a beautiful scrub, lovely lotion, or a delicious drink. These treats are 15 minutes to yourself, packed full of great natural organics, body treats, and beauty essentials, you can enjoy every moment this box has to offer. All this for just $34.95 a month this is the best value beauty box in New Zealand. Boxes are posted on the 25th of every month!
NOW SELLING OCTOBER GLOW BOXES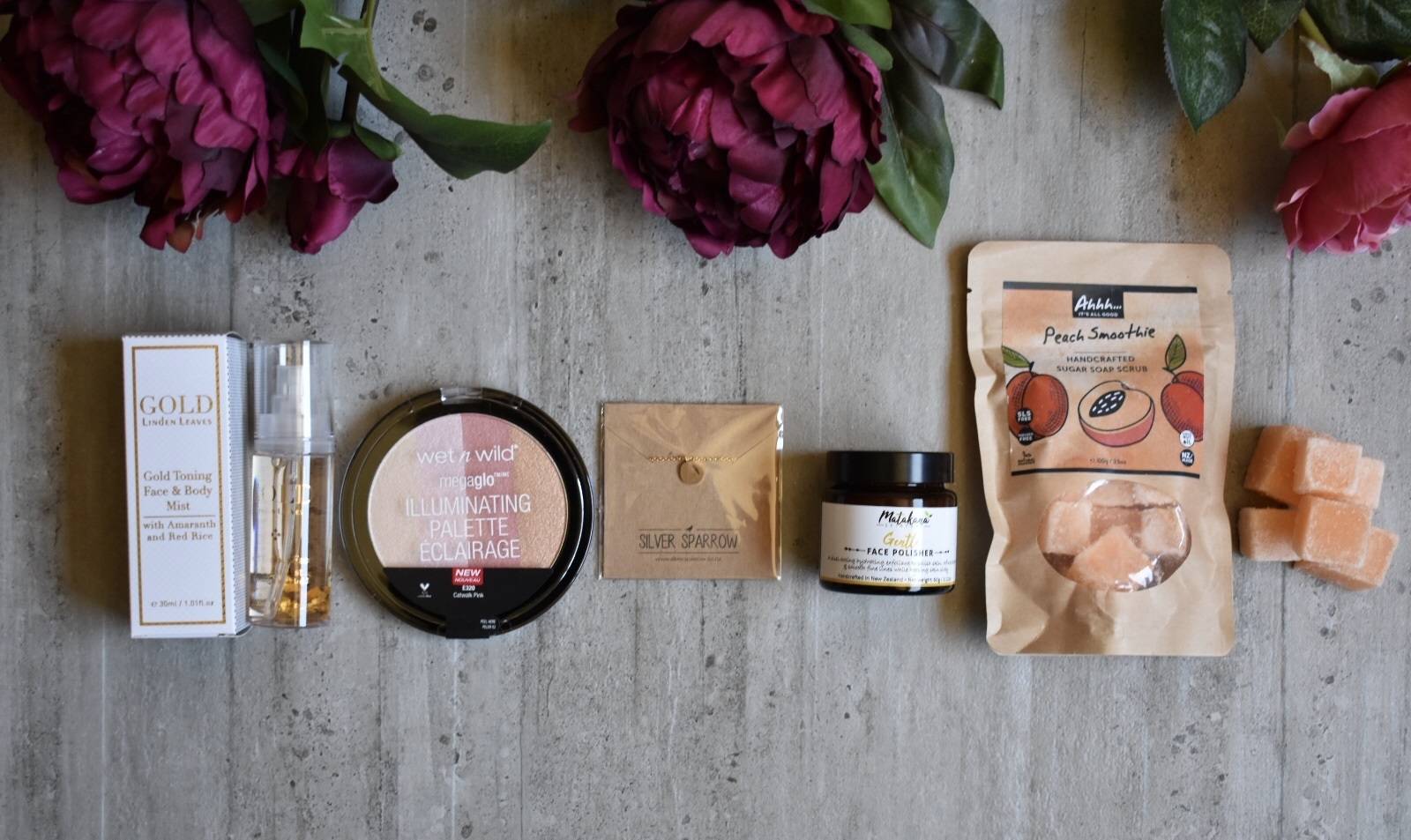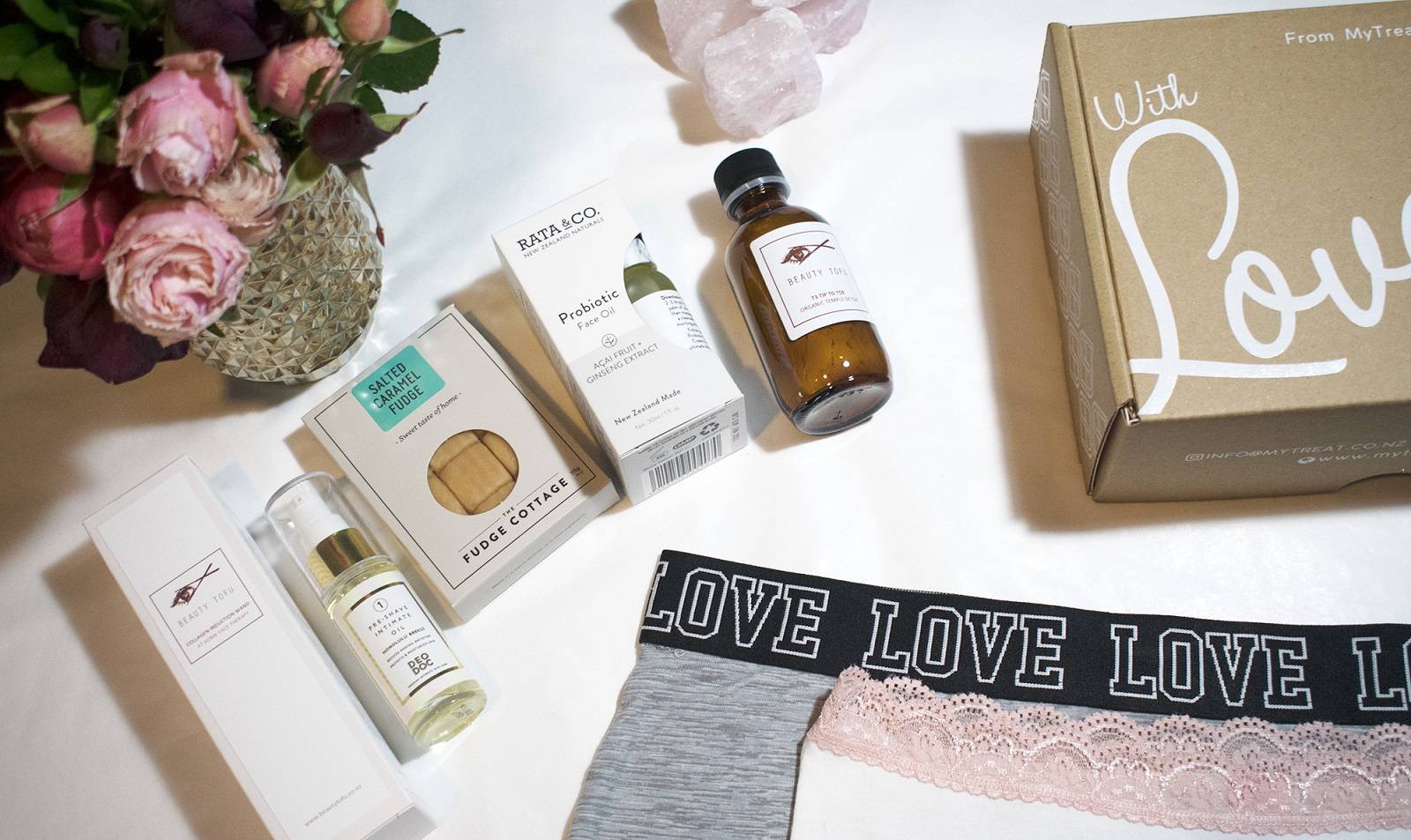 Body Box Subscriptions $34.95
Offering a curated selection of our favorite body and beauty treats, the October Glow Box has treats for your skin, body and soul! A beautiful & all natural face polish by Matakana Skincare, good quality, stylish (and classic) necklaces from Silver Sparrow, a pack of sugar scrub cubes (made here in New Zealand), HASK hair treatment, Glow Palette from Wet'n'Wild, and a luxury freebie from Linden Leaves, their 23 karat gold leaf body & toning mist... refreshing, effective, and the perfect follow up after your Matakana Face Polish. We want to make it easy for you to use some of that time to indulge your hardworking self.
To see what our customers have to say about our boxes READ OUR MOST RECENT REVIEWS HERE.
Our Partners