Behind the scenes
Sign up to New Zealand's fastest growing subscription service. Find out all about how it works below and we look forward to hopefully sending you beautiful treats soon. To get started simply select your preferred box type below. Our subscription boxes are all about looking after yourself, taking a few moments throughout the month to treat and pamper yourself with amazing body and beauty products, and enjoying bright and beautiful underwear. Life is hectic, your shopping experience should be as easy as possible and awesome customer service should always be a given. After a busy start to the first 3 years in business, we are excited about finishing off 2019 with a bang, and look forward to sourcing more amazing treats for all our wonderful customers next year. We work out of Tauranga in the beautiful Bay of Plenty, so if you're ever up in this part of the world, feel free to drop us a message and pop in for a coffee, or to collect your next box from our office!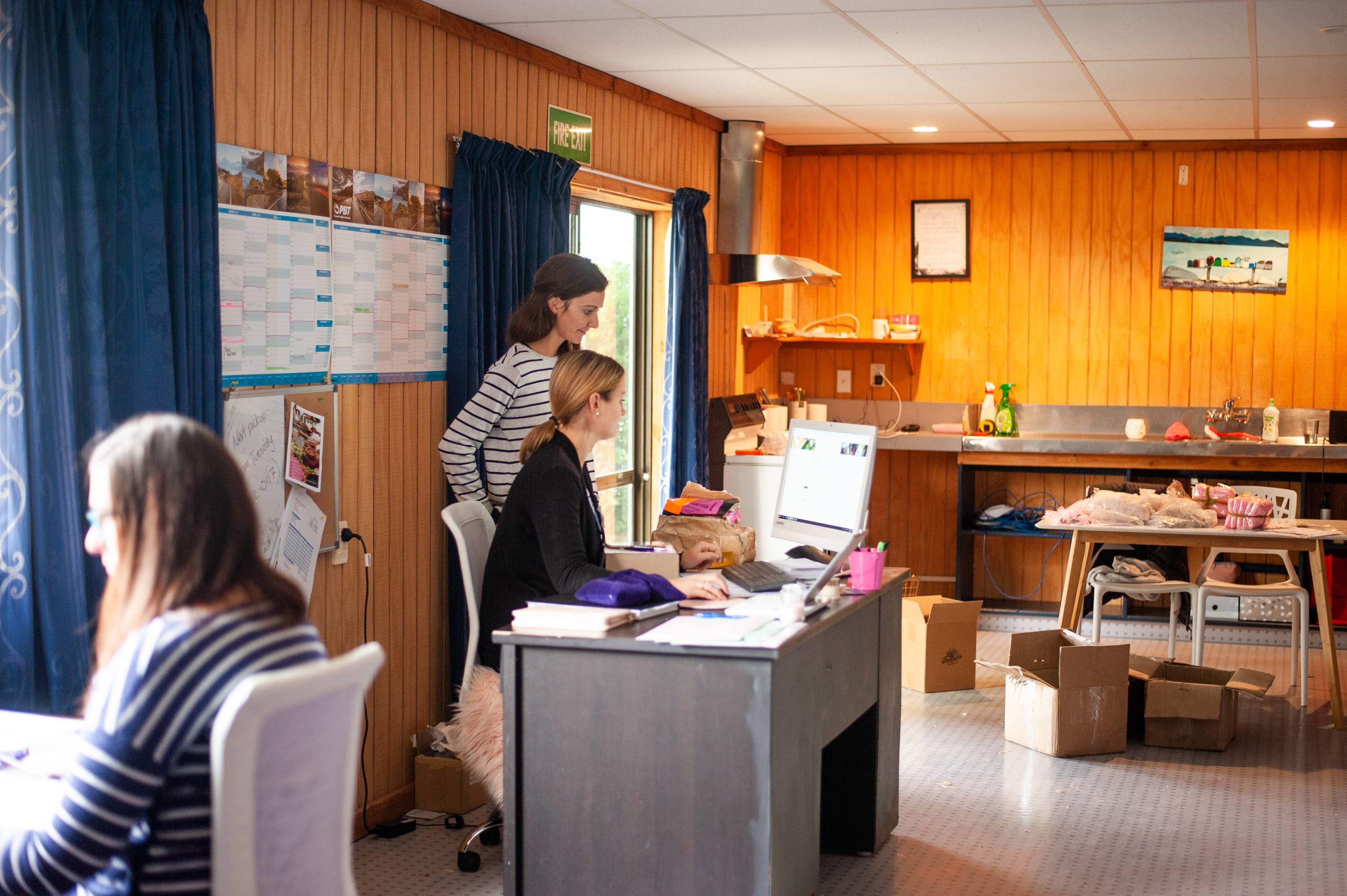 ---
Reliable delivery with Courier Post, dispatched from MyTreat HQ on the 25th of each month. Our team are committed to sending your boxes on time, and with care. Customer service is at the core of what we do, and we want each and every customer to have a great shopping experience and very exciting delivery.
Set up your account and select your box payment option. When you get to the end of your first 3 month subscription you will be auto-extended with lots of time (and notice) of your next payment date, so if you do not wish to continue we can easily arrange that for you.  
Choose your payment frequency. Manage your subscription through our customer portal and to change your box type, your payment frequency, or to cancel or add a box, please email our team at info@mytreat.co.nz.